We find ourselves at a threshold — a changing of the guard — because the 'Game of Marketing' has changed…
Tactics and strategies that used to work are failing.
AI, automation, fill-in-the-blank templates and the 'get rich quick' pipe dream have all combined to flood the market with uninspiring, 'same-as-everyone-else' junk.
And, in response, many marketers are selling harder than ever just to keep their heads above water.
But, it doesn't have to be that way.
There's a (much) better way.
We know that because, between the two of us, we've been on the front lines of digital marketing for more than four and a half decades.
And we'd like to share what we've learned along the way…
Not a few ideas that sort-of-worked last month. Or last year. And only in perfect conditions when the stars aligned.
Tried and true principles that have stood the test of time.
Principles that will be as true — and as effective — 5, 10, 20+ years from now, regardless of what happens with AI and other technology.
Let's get started…
On January 3rd, 2022 we removed all our individual courses from the market when we observed from our pool of thousands of customers that our most successful students owned all of our core courses.
They could see the whole picture — the entirety of the system as it relates to getting attention, sustaining attention, and monetizing attention — which meant they could execute faster, with more precision, and see better results sooner.
From that insight The Modern Marketing System (MMS) — which combines all of our professional work within a single systemic umbrella — was born.
Together, these courses teach the three non-negotiable ingredients of great marketing:
Getting attention,
Sustaining attention,
and monetizing attention.
… all of which, systematically, determine business performance.
Getting, sustaining, and monetizing attention all need to "row in the same direction." They can't be optimized individually. Each must connect to the others like puzzle pieces that fit together perfectly.
And each of those courses are built on the same underlying philosophy which means they work together perfectly.
Like this…
The Modern Marketing System Is For People Who:
Create value for others from their own experience and expertise.
Want to profit from the value they have to share with an audience who values that work enough to pay for it (and loves enough to tell others about).
Who care about solving real problems and creating real opportunities for their audience.
Who have a customer-centric mentality and recognize that when they serve first, they get paid (well) and earn financial freedom as a result.
Who want to market with an audience, not at them.
People Who Want:
Control over their lives, knowing that tomorrow will be better than today, and next month will be better than last month.
Pride in their results, for themselves and for the people they care about most.
A lifestyle that reflects their interests and values. (Strategic Coach founder Dan Sullivan's 4 Freedoms: time, money, relationships, and purpose, is a great place to start.)
To feel great about how they're showing up in the world.
When you enroll in MMS, you get immediate access to our 'magnum opus' — the great work of our lives — including:
Art of Email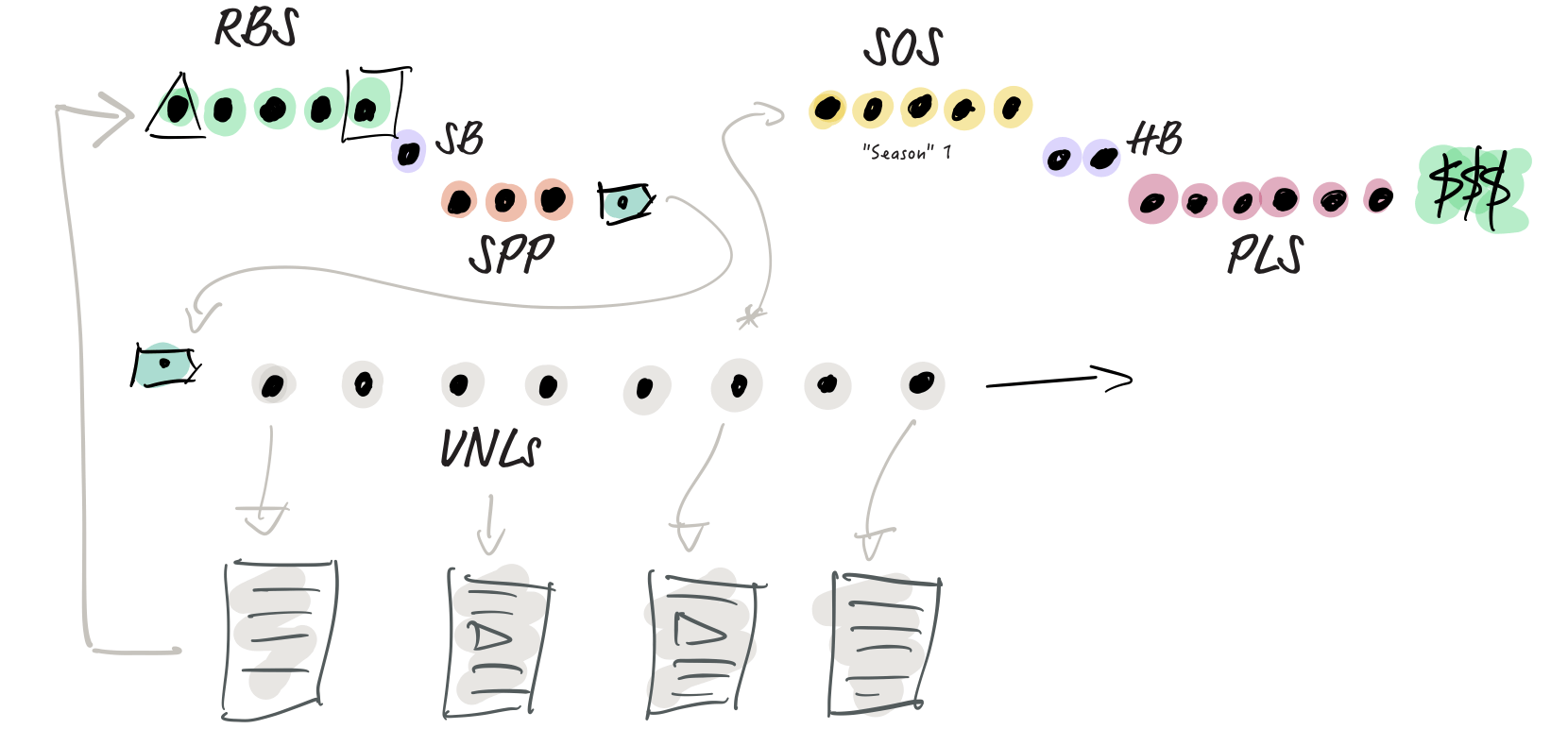 Art of Email (AoE) is the long-awaited replacement of our flagship email marketing course, AutoResponder Madness (ARM) — the gold standard in email marketing education.
Sphere of Influence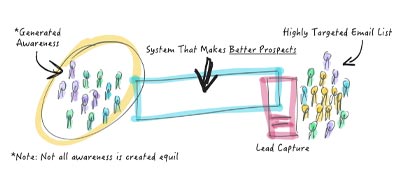 The ultimate customer acquisition system driven by empathy-lead marketing. Attract high-quality people into your world, by PULLING the best people towards you, and onto your email list.
The Durable Business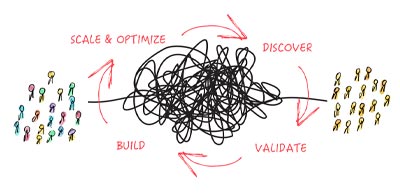 Built on timeless principles, this course is your guide to building and scaling a business from $0 to $100K — all while you watch us build a profitable, sustainable business, in real-time.
The Traffic Engine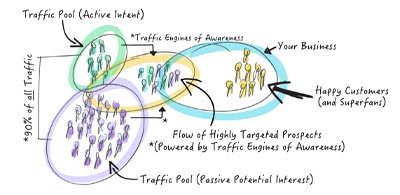 In this course, led by a 21-year traffic veteran, you'll build a strong foundation in paid advertising, focusing on what really works to generate high-quality traffic and conversions.
Momentum Builder Workshop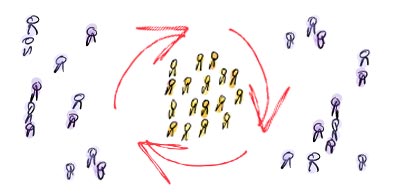 Originally a live six-week sprint, this self-paced journey aims to help you overcome procrastination and perfectionism while crafting essential marketing assets.
Audience & Offer Masterclass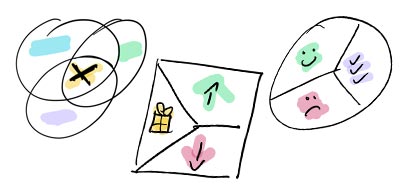 This course teaches our unique, step-by-step version of Value Proposition Design to identify what matters most to your audience and then craft offers that convert.
Landing Page Masterclass
This course offers step-by-step modules and invaluable interviews to help you master the art of high-converting landing pages without gimmicks. Ideal for those serious about lead generation.
Email Writing Masterclass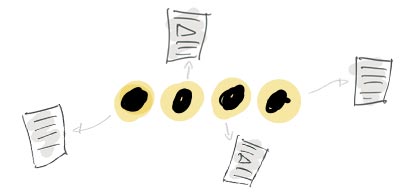 Go beyond tips and tricks — Discover the secrets behind writing more effective, persuasive emails in this comprehensive training course. This is the system we use to make every email count.
Marketing in a Post-AI World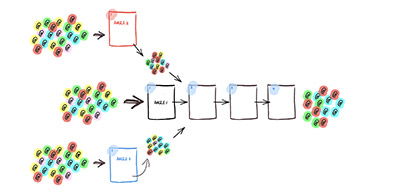 The two most powerful, time-tested ideas behind everything we do that'll future-proof your marketing and improve your results, whether you choose to use AI or not.
From Sept. 14 – Oct. 3, 2023 MMS Founders Pricing will be in effect — $99/month or $990/year (instead of $149/month or $1,490/year).

Robbie Maltby
Chief Marketing Officer
What I've learned from Shawn and André over the years isn't just marketing strategy and tactics. It's a philosophy on how to live an entrepreneurial life you are proud of. And for that I will be forever grateful.
The most life changing thing I have learned from MMS is people appreciate genuineness and authentic value. Hype is not necessary. In fact, it is counterproductive to developing a real relationship.
I have brought these values to all my marketing and writing. People read my articles, Google sends me lots of targeted traffic and my clients get quality phone calls and emails that help them grow their business. Treating people like people instead of "something" I am trying to get money out of really connects.
Thanks to Shawn and André for demonstrating how to do this through their emails and courses over the years. You have been a meaningful contribution to my life.


Julie Angel, Ph.D
Movement & Breathwork Coach
The Art of Email (included with the Modern Marketing System) did something for me that I thought was impossible. I signed up for the course as a small business owner who WANTED to like email writing but felt like I was simply having to poke my eyes out on a regular basis and procrastinated on my emails each and every week. (Although I knew they were an essential part of my connection with existing and future clients.)
The course was nothing short of a revolution for me. The content was engaging from the get go, spoke to my creative side and made the process actually something joyful and interesting.
My writing changed and people noticed. My open rates doubled and I also then had a system and an understanding of automations I had never dreamt of that made so much sense once presented. I gained incredible feedback on my work and to this day I get compliments about my emails and how they are different from the usual content people receive.
If you're hesitating about investing in discovering more about how an effective, interesting, value driven email system and series looks like, don't. Dive in! There's no regrets and only a solid 'Hell Yes!' from me. Forever grateful to change my approach to email writing.