SOI (Sphere of Influence) is for people:
Who believe that reaching the best people (with a solution only they can uniquely provide), and ignoring everyone else, is the key to serving and mattering in a world of noise and distractions…
Who believe that marketing that leads with empathy is better than marketing that's led with the latest sexy sales/launch/conversion (whatever) tactic…
Who care about being the fiduciary for their audience (even before money has ever changed hands)…
Who believe marketing is less about promotion and coercion, and more about reaching the right people and helping them solve problems…
Who believe that marketing is where we begin our journey towards understanding what people need and want…
SOI is a principles-based approach, informed by Jay Abraham's Strategy of Preeminence and empathy-led marketing to attract the right people into your world and filtering out everyone else.
SOI goes way beyond simple audience and list building. It's about creating marketing that PULLS your ideal audience toward you, your business, and the products you sell.
TIP: The big secret is to have better prospects / customers / clients,

and optimize for them from the very beginning

.
Sphere of Influence will delight you and help you create deeper connections with your people and customers.
If this resonates with you, read on.
A NOTE FROM SHAWN ABOUT SOI:

Prior to joining TLB in 2020, I was fortunate to go through the beta version of Sphere of Influence after many years purchasing anything and everything that André had offered. Sphere of Influence sets the stage for everything else – it's an MBA + PhD education in creating an effective, customer-centric, value-driven business in the 21st century.

More importantly, Sphere of Influence is a way of seeing the world that'll forever change how you do business, for you and for your customers. It's a masterpiece of deep strategic thinking combined with hard-hitting, practical, actionable advice.

Professionally, I've been on the front lines of the Internet marketing community's evolution for more than two decades and Sphere of Influence represents the new reality of doing business online.

The wild west days are over, replaced with an emphasis on delivering real, sustained value over time to a group of customers you care about.

There is no better guide for your journey into this new world than the principles taught in Sphere of Influence.

Stop whatever you're doing right now and buy it. It's worth 1000x the price because the moment you embrace its principles you'll never be the same again.

—Shawn Twing
The Course
Sphere of Influence (SOI) covers the entire "front-end" of the marking funnel (in a unique and different way).
By front-end, we mean everything that happens leading up to someone adding themselves to your email list, engaging with your content, or making a purchase.
Examples
:
Someone sees an ad or an article you've written and published on the internet…
They read it, are attracted to the story/idea/concept/hook (or what we like to call "a story hook of value"), and click…
They end up on your website, at the start of your MPPS (multi-page presell site), where the "value narrative" continues…
An MPPS is a "filtering system," which, at its core, works to earn the trust and attention of the right people; PULLING them forward…
An MPPS also "filters out" the wrong people (everyone else)…
The distinction of PULLING (what SOI teaches) and PUSHING (the majority of direct response marketing) is an important one.
The dynamic (PULLING vs. PUSHING) fundamentally changes how people see and respond to you.
There is more to SOI than this high-level, of course. Once you know the basics, the breakthroughs come in the nuances.
Instead of shallow content, shallow communication, shallow connections, in SOI we go deep.
Instead of creating content for "everyone" to snack on, we filter out everyone and create DEPTH and NUANCE for just the few people who care to be PULLED in deeper.
This is the essence of what SOI is about.
You'll Become A Better Marketer
SOI will teach you how to become a better marketer.
You'll learn:
A strategic, principles-based skill that'll dramatically improve your marketing.
How to create empathy-led marketing that connects emotionally with the people you seek to serve.
How to move people from prospect to customer because you've demonstrated you understand their problem, and have a solution they care about and want.
When you do this well, "selling" becomes superfluous. It's a thing of beauty when you get it right. And we'll show you how.

You'll learn how to create human-to-human marketing that matters to the people you seek to serve.
If this resonates with you, SOI will blow your mind. It'll complete reframe marketing for you.
You owe it to yourself, and the people you seek to serve, to become a better marketer, and SOI will show you how.
— Shawn Twing & André Chaperon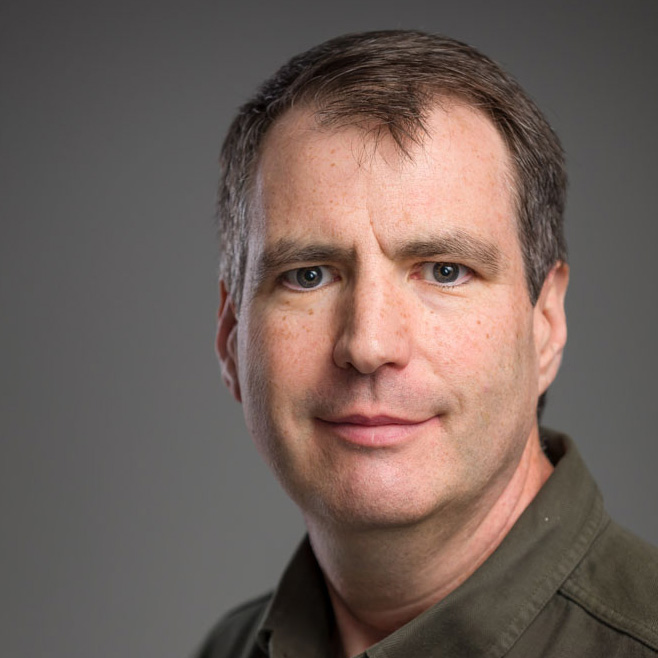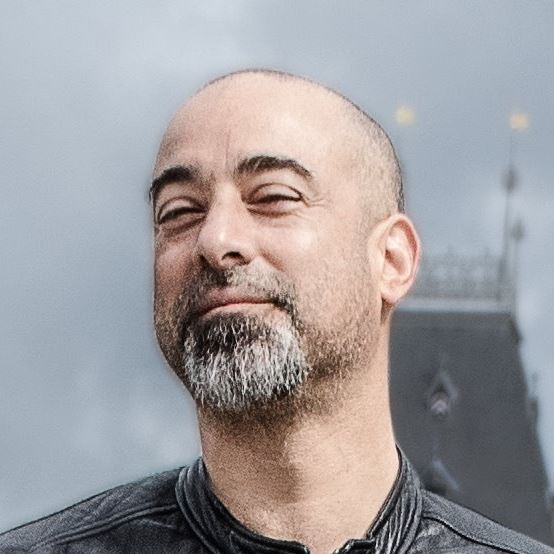 P.S.
If you're still on the fence, below is a small sample of (unsolicited) responses from customers about SOI.
Some Customer Love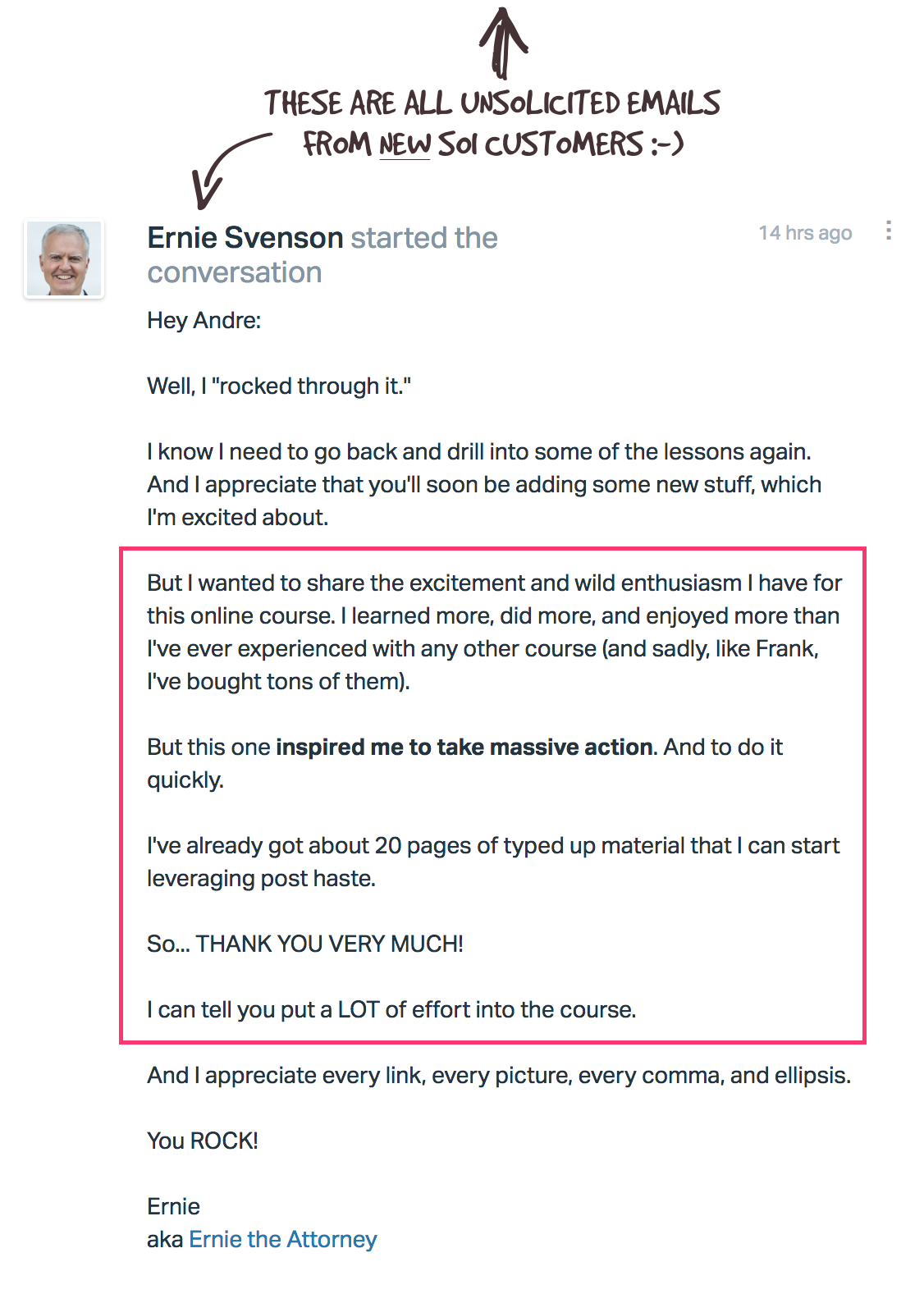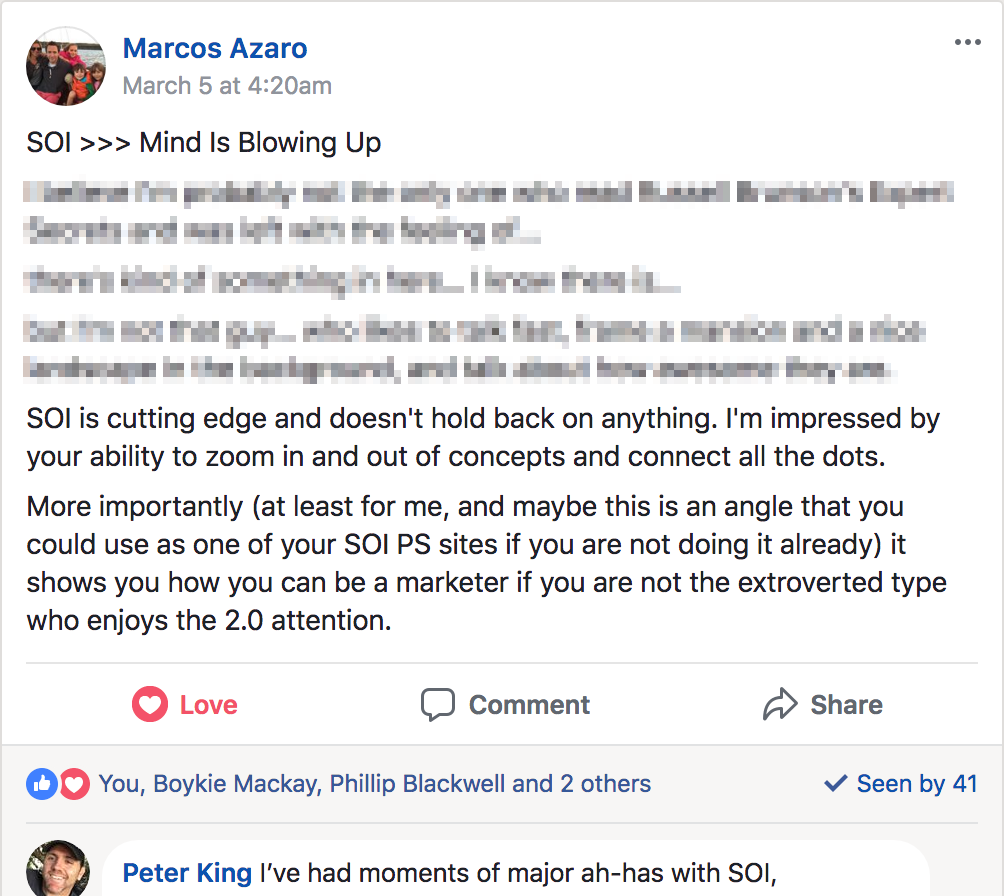 From Early Beta Customers
Back in early 2016, I decided to start the complicated process of "codifying" Sphere of Influence.
As you now know, it's the process (method) I use to attract people into my fold, rapidly bond with them, and then turn them into SUPER-FANS (meaning they buy everything I put out).
Well, I shared that initial "brain dump" with some of the members of our 1% CLUB (a private community we used to lead):
This is what they said:
Andre,
This was incredible! It brings together so many things that I have been thinking about recently. I have so much to say and so much feedback, but I will let it sink in, a little, before I post it.
Having said that, here is my single biggest take-away from it all…
You know when Kevin Spacey playing Verbal Kent in The Usual Suspect says the amazing line:
"The greatest trick the Devil ever pulled was convincing the world he did not exist"…
Well, after going through this I would say it this way… "The greatest achievement the best marketer ever did was letting the reader believe marketing didn't exist"
Thank you for this course Andre. I really appreciate and will use it build awesome things.
— Nate Dye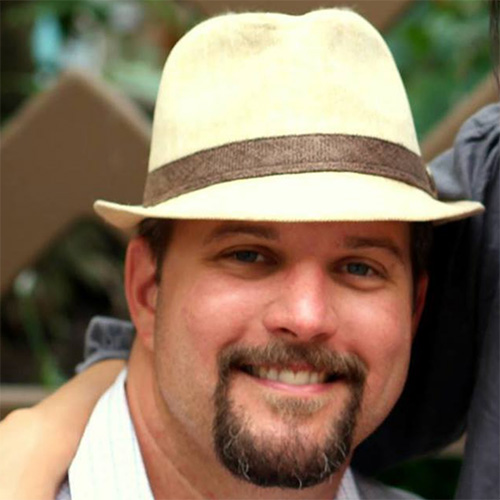 —
It's all about the long-game for me now.
(tips hat to Andre ). VERY well done sir.
— Lawton Chiles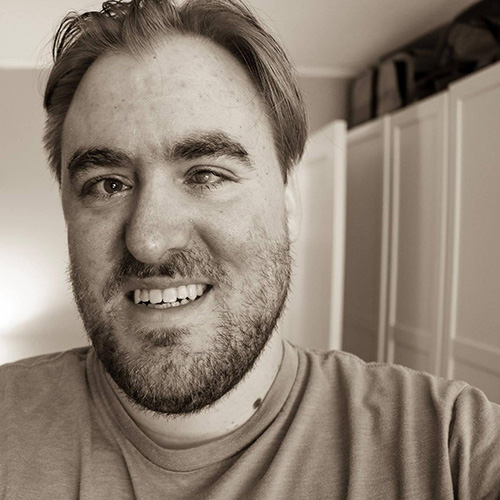 —
Now that's pretty ninja!
WOW!
WOW!
WOW!
(… perhaps I should have started with a BOW!)
E.X.C.E.L.L.E.N.T !!!
Phew, just been over the whole sequence once again and I'm blown.
There are so many fireworks going off in my head I don't even know where to start. Will re-look at the whole thing again later this evening and see about adjusting my 12WY plan.
— Boykie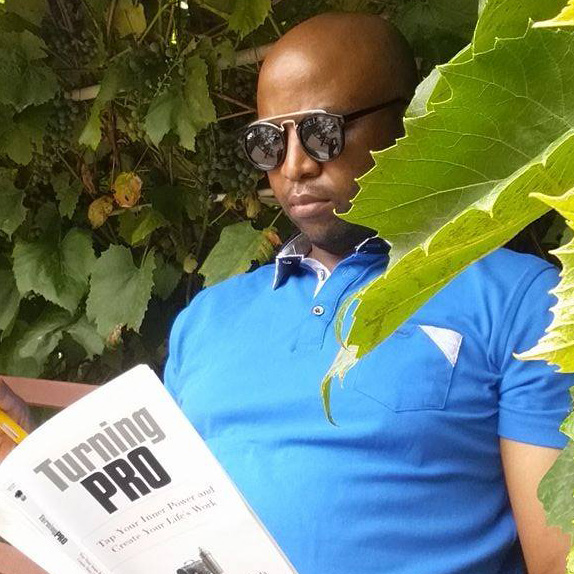 —
This is an amazing piece of writing and hugely helpful, thanks Andre!
— Jordan Luke Collier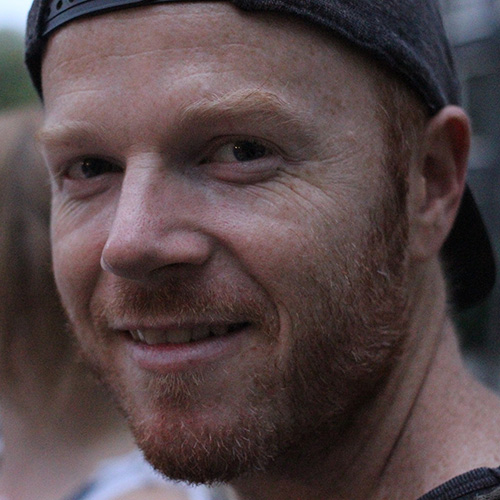 —
Andre — incredible, dude.
I've been hungry for you to teach this and your explanation of it, especially in Part 2 was incredible.
In the 3 years since I niched myself down into providing IM services (ranking, conversion, lead gen) to roofers, I've been thinking about the Frank vs Matt example and fleshing out the characteristics of each.
Now I'm already seeing how the story will unfold and where I'll insert it into the story for the launch of my new community for roofing contractors. An incredible Christmas gift. Thank you!
— Scott A Dennison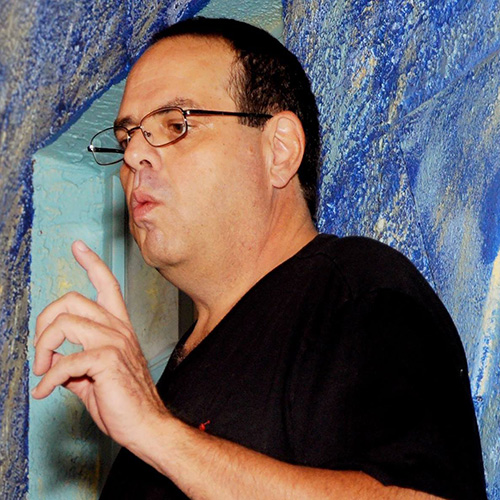 —
Andre — Just finished this training. Well done, Sir!
You're very generous to give away this wealth of information. It's invaluable.
I'm not sure if this is intentional, but the most impressive part to me, however, and it's VERY IMPRESSIVE, is that…
This is by far your best pre-sale site.
Almost every product (plus an affiliate product) is included. Either through Invisible Influence or through your other PS sites that you link to within the training.
Absolute brilliance. It's like a lesson within a lesson.
You are the Master!
Wishing you and Anita a fantastic weekend.
— Dave "Completely blown away!" Lopez