SPECIAL MESSAGE FROM ANDRÉ
I released the First Edition of AutoResponder Madness (ARM) back in 2009 as an experiment.
Between 2005 and 2009, I had developed a very different and unique email system that allowed me to rapidly bond and develop relationships with audiences who cared to hear from me.
The results I were getting were off the scale (one such weird story here).
Some close friends who I shared early results with, asked what the hell I was doing. So I privately shared the early macro-strategy with them.
It was then that I wondered if anyone else would be interested in learning the system I had developed from more than half a decade of operating in-the-trenches across multiple markets.
Hence the experiment in 2009.
I wanted to validate whether people would pay to learn this "weird" email marketing system of mine.
So I limited that first release to 100 copies to test the waters.
It sold out within an hour.
I released the Second Edition about a year later in 2010. That's when Ryan Deiss and Perry Belcher (of Digital Marketer and Traffic & Conversion fame) invested in it:
Ryan loved the system so much that Digital Marketer executed it across their entire 8-figure business, across all their divisions: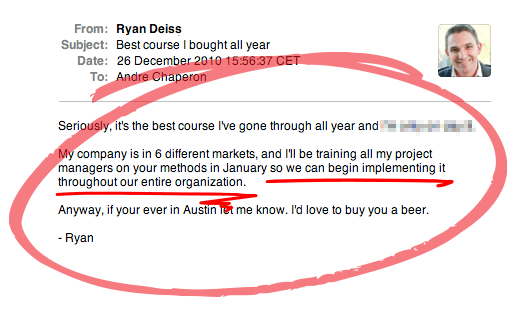 On January 11, 2012, Jeff Walker became a customer. On March 29, 2013, Frank Kern became a customer. By that time we had thousands of happy customers.
To date, we've had more than 10,000 people go through ARM. Success stories are way into the multi-millions of dollars; probably hundreds of millions (note to self: I really should track this stuff better).
The current 3rd Edition has been mostly unchanged for the past five years.
When I first released ARM, the likes of Drip and ConvertKit (and even Infusionsoft) didn't exist. And the services that did, didn't offer the level of sophisticated marketing automation you see today as standard.
Shawn and I are working on the long-awaited Forth Edition now. It'll be ready in the summer of 2021 (current customers already have access to some of the new ARM4 modules and new customers will get access to all future updates for free).
If you have an enrollment question, use the comments here (will open in a new window). There's been a lot of questions since our Early Adopter enrollment back in April 2020, so take read first. Note: comments are from both SOI and ARM.
— Shawn Twing & André Chaperon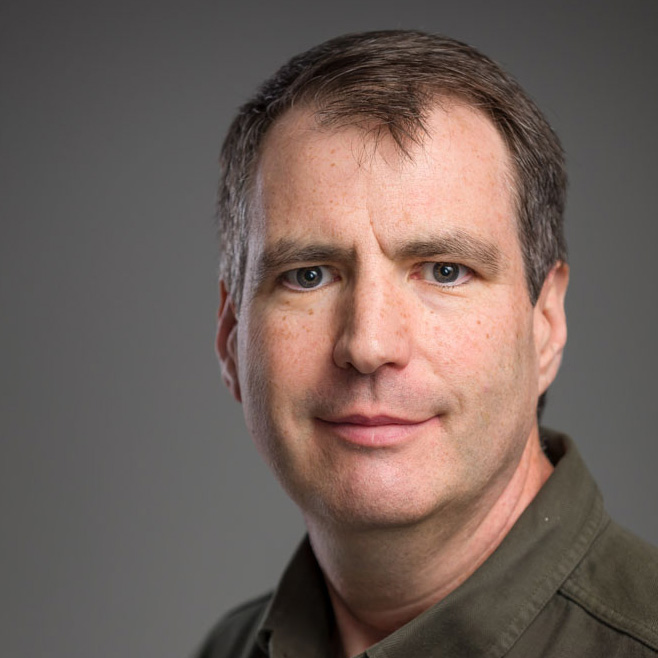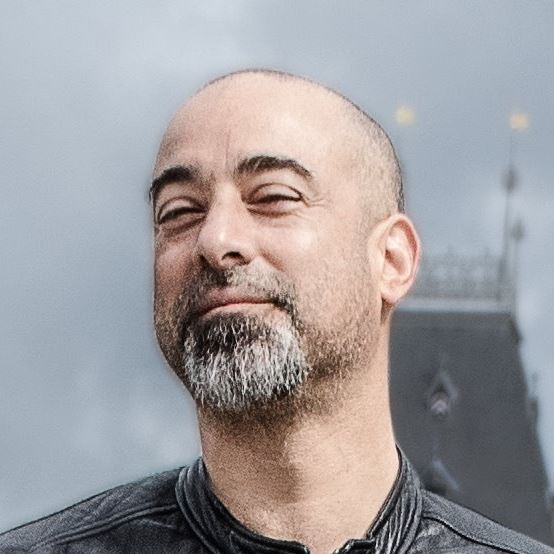 P.S.
Below are a few testimonials and then a random sampling of 100s of unsolicited "kudos" I have about AutoResponder Madness that span years: