Some ideas emerge slowly, gently, quietly, tiptoeing into your consciousness like a song in the distance you can't quite hear.
Others show up fully formed, like a bolt of lightning, with fireworks, a laser light show, and AC/DC's Thunderstruck blaring in the background.
Sitting across a table from my good friend Aaron, I knew we were about to have a Thunderstruck moment.
"What if the camera were over my right shoulder, looking at Ray, like the coffee shop scene in Heat?"
Aaron understood immediately.
Some marketers are sharp — Aaron is surgical steel, class by himself sharp. Nicest guy you'll ever meet too. There's family you're born to and family you choose. Aaron's family I've chosen.
Heat stars Al Pacino as LAPD robbery-homicide detective Vincent Hanna, and Robert De Niro as veteran bank robber Neil McCauley.
The mutual respect between the characters on opposite sides of the law is captured in an iconic scene where Pacino and De Niro sit across from each other in an LA coffee shop.
The camera alternates perspectives as the dialogue unfolds.
Neil: "I do what I do best — I take down scores. You do what you do best — try to stop guys like me."
Vincent: "You know, we're sitting here, you and I, like a couple of regular fellas. You do what you do, I do what I gotta do. And now that we've been face to face, if I'm there, and I've got to put you away, I won't like it. But I'll tell you, if it's between you and some poor bastard whose wife you're going to turn into a widow, brother, you are going down…"
Neil: "There's a flip side to that coin. What if you do got me boxed in, and I gotta put you down? Because, no matter what, you will not get in my way. We've been face to face, yeah, but I will not hesitate. Not for a second."
That's one of the greatest scenes in movie history. Stunningly powerful, riveting, two masters of their craft at work.
That idea — two people sitting across a table from each other — planted the seed. When I left Aaron's office I knew I had to fly to Florida and make the idea real.
Ray Blanco is the editor of Technology Profits Confidential. We met in his office in Naples, Florida in January. When I turned onto the street leading to his office a Porsche in front of me almost hit another Porsche.
(When you're on the way to visit a client and almost witness two Porsches collide, you know you're working with the right clients.)
I was excited to meet Ray and he over delivered by orders of magnitude.
The premise was simple — if someone could sit down with him, across a table like Pacino and De Niro, and ask anything about how to make money investing in technology, what would they ask? And what would he say?
I was mesmerized for hours.
Ray is humble, kind, and infinitely likable. He's a teacher at heart, and he distilled decades of investing wisdom into simple, yet powerful, principles and ideas.
Even if I record conversations I still take handwritten notes. When someone says something particularly interesting or profound, I put an asterisk next to the idea.
I had twenty-one asterisks after my conversation with Ray.
My mind was on fire the next day as I drove three hours back to Orlando through the orange groves of central Florida.
I had just experienced something amazing, and I had a story to tell. Technology Profits Confidential sells itself. It doesn't need any embellishment, nor does Ray. All I needed to do was make my experience accessible to others.
The question, of course, was how?
Three years ago I wouldn't have had an answer. My options would have been limited to a sales letter or a blog post. Neither of those felt right.
That was before I had purchased Sphere of Influence. Before I had heard of a multi-page presell site. Before André and I were friends.
SOI changed everything.
It gave me a framework to tell a compelling story that prequalifies the right prospects, pulling them ever closer through a world I have created based on deep empathy and respect for their needs and desires.
Sphere of Influence is only part of the formula, however.
It establishes the narrative arc that continues by email. SOI gets the right prospects to raise their hands and become leads. AutoResponder Madness turns those prospects into customers one compelling email at a time.
Together, their power is exponential.
SOI and ARM explain, step by step, how to work backwards from the goal of creating happy customers to first contact with prospects.
Without those frameworks I could never tell Ray's story the way it deserves to be told. With them, I have the power to turn an idea inspired by a movie scene into an asset potentially worth millions of dollars for a client.
Equally important, I have a way to reach prospects that's real, authentic, and may change their lives for the better.
Sphere of Influence and AutoResponder Madness are open for enrollment tomorrow, June 1, through Monday, June 8 at midnight PST.
If you'd like to create compelling narratives that pull your prospects toward you, and transform those prospects into happy customers, I encourage you to join us.
— Shawn (and André)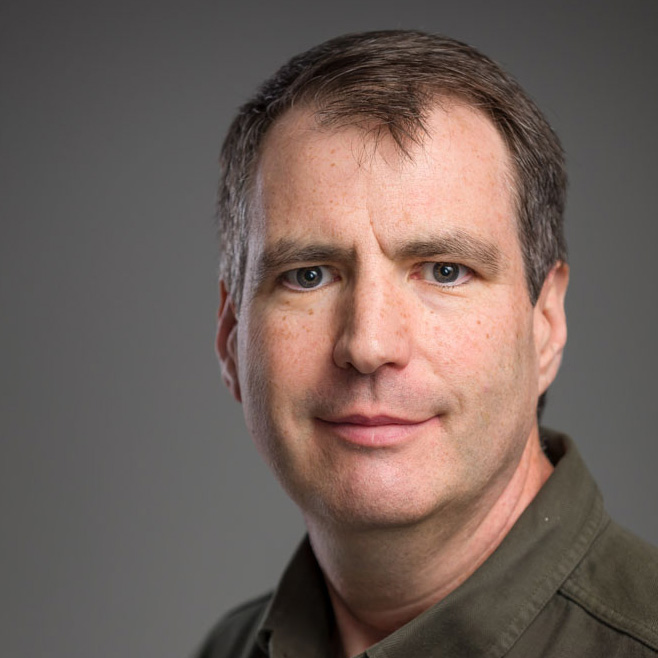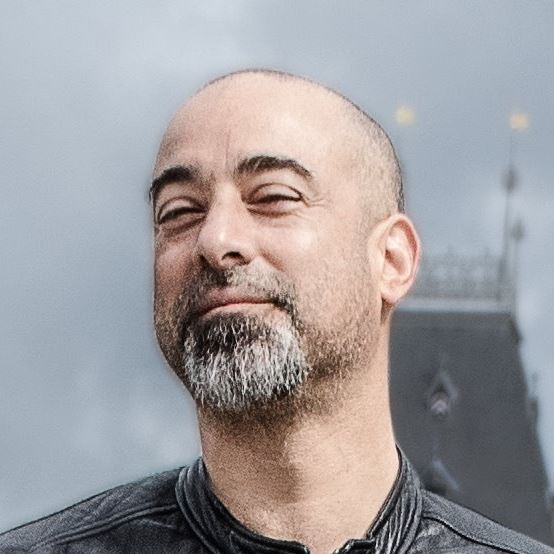 P.S.
Hey, it's André:
Some housekeeping things…
Thing #1: If you have any questions about SOI or ARM, reply to this email and let us know. We'll be sending more emails during the week, and we'll answer all questions in those emails for everyone at once.
(Or use the comments section here.)
Thing #2: It's not uncommon for some peeps to resist enrolling until the last day, because they want to see/experience all the emails we send.
This is flattering.
But there is no need. We're publishing all the emails right to the website, here. You won't miss a thing.
Thing #3: SOI and ARM cost $495/each. As a policy we don't discount released products, the only exception being a 15% discount when both are purchased at the same time (saving $148.50).
Thing #4: If NOW is not good timing, please don't feel the need to enroll for this intake.
We'll be opening up enrollment for TTE, SOI, and ARM again in autumn/fall.
Thing #5: Yes, all enrollments are covered by 60 day money-back guarantee.
Thing #6: Every enrollment comes with lifetime access including updates. You'll never need to purchase again for new versions.
I have some customers who purchased ARM1 back in 2009 for $97. ARM sells for $495 now, and they still keep their access.
Enrolling in ARM3 now will give you access ARM4. Shawn and I will be doing a big update to SOI in a few months, and all SOI customers will get access to that once it's ready.
Thing #7: Here is the enrollment page:
https://themodernmarketingsystem.com/order/summer-2020/
You can't enroll yet. I'll activate the buttons tomorrow (Monday) sometime in the morning.