Enrollment for Sphere of Influence (SOI) and AutoResponder Madness (ARM) closes at midnight, PST tonight which means it's time to turn up the dial on persuasion, and pile on the last-minute bonuses, right?
One more big push to see if we can make the cash register ring!
If you've been following along with us since the beginning, you know we're not going to do that.
Well, that's not entirely true…
We are going to try to persuade you to do something (two things, actually). And we do have some bonuses to offer.
Before we get ahead of ourselves, however, we'd like to thank everyone who gave us your time and attention during the previous two weeks.
It has been a pleasure to have had this opportunity to engage with each of you.
And thank you so much for your emails, feedback, and comments.
Two months ago, we wrapped up the first enrollment of The Traffic Engine (TTE) on April 7th. The world seemed a little upside down at the time, and we wanted to do something special for everyone who didn't sign up for that first 'early adopter' cohort.
To avoid any FOMO-fueled artificial buying pressure, we created a free eight-week curated marketing mini-MBA course for everyone who didn't enroll in The Traffic Engine.
The goal was to give everyone something valuable, regardless if they were paying customers or not…
We would like to do the same for each of you…
You can find that curated mini-MBA course here.
We're not copywriters — we're writers — so our hypnotic language, future-pacing, NLP-inspired persuasion techniques might be severely lacking, so we'll just be blunt — go through the mini-course!
We think you'll find it valuable. We poured our hearts into it, and it's an amazing marketing education.
Except for a few books, every resource on the list is 100% free.
Now, let's talk about the bonuses…
The clock is ticking down until midnight PST tonight, which means it's time to make the big reveal. There's only one small catch…
Several years ago (2011) André wrote a six-part series he called:
Lucrative Email List Building: How to Use the Art of Story-Driven Preselling to Build Tiny Email Lists That Generate Monster Profits.
(Shawn says, "It's an unconventional masterclass that (over)-delivers the 80/20 of what it takes to build a highly responsive email list of people who WANT to receive emails from you," because André would never say that about his own work.)
So, what's the catch?
Do you need to buy SOI and ARM together to get the bonus?
No.
It's our gift to you as a small token of our appreciation for your time and attention. We don't take either for granted.
Lucrative Email List Building needs a little TLC to bring it up to date.
(Although it's nearly a decade old, it reveals how resilient the training has been. It's still valid today. But we want to polish it up and add some newer upgrades. You're going to love it.)
You don't need to do anything. You'll receive an email this Friday (June 12) with a link to the full course.
After you've read it, we'd love to hear your feedback. (Yup, that's the only little catch … you know, thinking out loud, we're really pretty bad at adding catches.)
If you already own Sphere of Influence or AutoResponder Madness, it will be an excellent precursor.
It'll also be stand-alone valuable: SOI / ARM are not necessary to extract tremendous value from it.
Finally, we have a lot more in store for everyone in 2020, and we can't wait to share that with you in the coming months.
We have an ambitious self-imposed mandate. To turn TLB into the best "world" (free and paid) on the internet for people who want to learn and embrace a different, better form of modern marketing.
We're excited.
Thanks again for joining us for this amazing journey.
— Shawn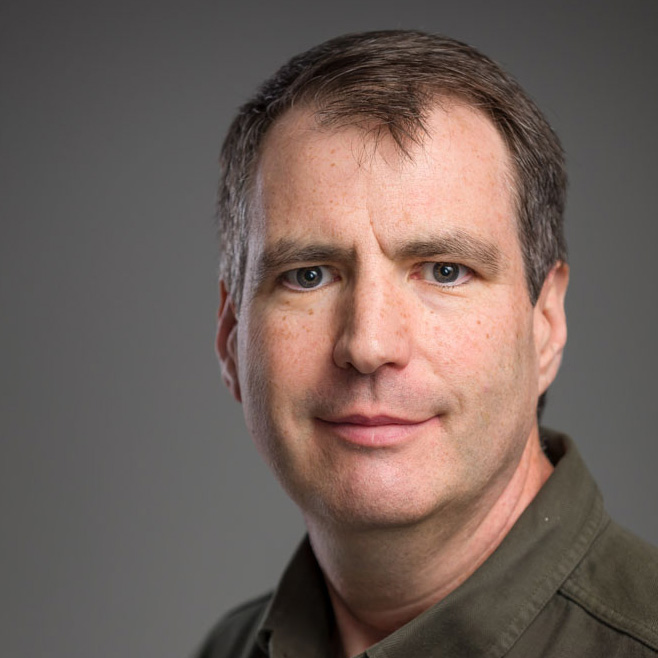 P.S.
If you're interested in enrolling in Sphere of Influence and AutoResponder Madness enrollment closes tonight at midnight PST.
However, SOI, ARM, and TTE will be available again in the fall (autumn) so don't worry if now is not the right time for you. We're not going anywhere.
We'll buzz you an email on Friday with that course.
P.P.S.
It's André:
I've been wanting to publish this page for a few years, but it's never been a priority. I decided to spend some time over the weekend to get it up.
I still need to work through a few hundred more 'kudos emails,' but for now, at least a version is up.
It's been humbling reading all of these. Would love for one of them to be from you at some point. We're rooting for you.