This email is part of our email series for our Fall 2020 enrollment of SOI, ARM, and TTE (
October 9-19
). If this resonates with you, you can find the rest of the email series
here
.
Happy Friday.
Two things to share before the weekend arrives.
As promised, we recorded an unscripted, 'behind the scenes' discussion of how we thought about and executed The Durable Business series.
We covered a lot of ground in that discussion (twelve questions total), including:
How we developed the idea for the series (and ideas for the individual emails).
Why we chose the name (and why we believe building a durable business is so important).
Our writing process (including how we deal with the blank page).
How we write collaboratively with a single voice that is different than our individual styles.
Why we believe systems theory is so important.
How, and why, our courses work together (and individually).
And many more.
That masterclass is 100% free. It's our way of saying thanks for your attention so far.
You can download the audio recording of that conversation
here
(1h42m).
(We're considering a live Q&A follow up — reply to this email if you're interested.)
And finally, yes, we're open for business, one final time this year for AutoResponder Madness, Sphere of Influence, and The Traffic Engine.
You can find all the details here.
Note: if you're already a customer, read further on for special instructions, links to our three flagship courses (comments are open for each or hit reply anytime if you have a question), along with the various payment options when you enroll.
Each course costs $495.
(There are no payment plans on purpose. We believe that invites people to invest when now may not be a good time. There's no rush — we're not going anywhere and there's always plenty of free content to consume.)
If you purchase any two courses you'll get 10% off.
If you purchase three courses you'll get 15% off.
If you already own one or two courses from months (or years) past, we'll still give you the discounts on new courses as mentioned above.
One final thing…
ClickBank, who we use as the retailer of our products, doesn't natively support "bulk discounts" through their shopping cart.
So we had to get creative.
If you already own either TTE, SOI, or ARM, then log into the Academy here, scroll down to the bottom, and you'll see special links to enroll at the various discounts for customers.
If you don't own any of the three, use this link.
If you only plan to enroll in one, pick your option, then enroll.
If you plan to enroll in multiple courses, pick any one, enroll, then log into the Academy. At which point you'll be a newly minted customer of ours, which is a real honor for us. Now, as a customer, scroll down to see the various options for customer discounts. Then enroll in the next course.
We know this process is a little unorthodox. It works tho.
That's it. Enjoy your Friday and your weekend.
We'll be open for enrollment all of next week. Final day is Monday, October 19 at midnight PST.
We'll be emailing next week as well. Lots of great stuff to share (and we will be replying to your questions too).
Expect a Q&A email on Monday. So if you have a question we haven't answered already, hit reply and we'll address it in the Q&A email. (Or use the comments on our site and we'll reply there.)
— Shawn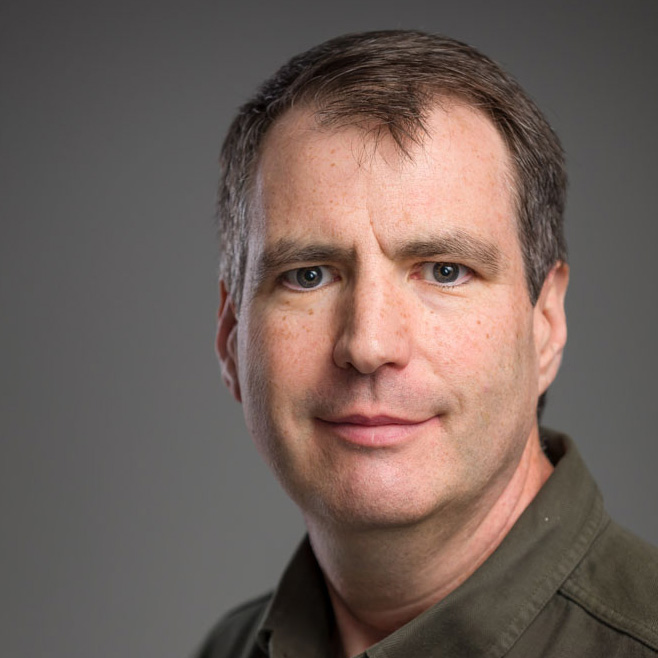 P.S.
Full transparency: we don't try to maximize profit with upsells. In fact, we both don't really like that term. Instead, if there are ways to add (optional) value for specific customer segments, we offer those as upgrades.
The Traffic Engine has a $325 Client-Services Upgrade for freelancers, agencies, and creative professionals who will use TTE on behalf of clients. If you work with clients, you'll likely be interested in this. If you don't do client work, you can ignore the upgrade.
AutoResponder Madness has a $97 add-on as well. It's an email swipe file of hundreds of emails, ours and emails from other people too. (If you like to see examples for inspiration, the swipe file can be helpful. You can find many examples on the TLB site for free too, of course.)
P.P.S.
If you're a new customer, you'll also see the two-part Audience and Offer Masterclass in the Academy when you login. (If you're an existing customer of any of our products, that is already available to you in the Academy.)